PLATINUM
THE ULTIMATE EXPERIENCE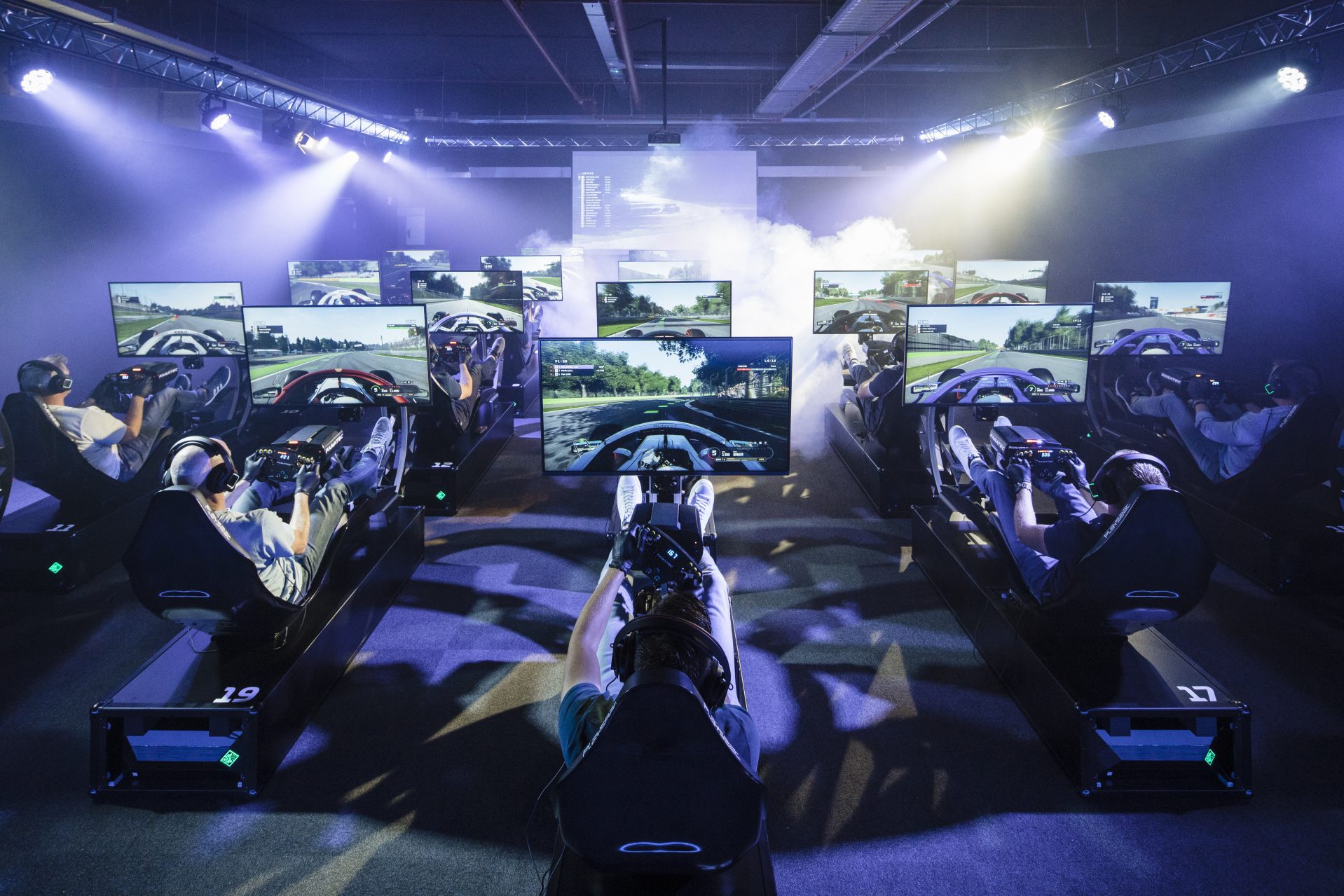 Platinum | 3.5 Hours | €85,-
This ultimate dinner and drinks deal includes two races! Take a seat at your private table, recharge with a drink and a snack and compete in your first 1-hour race.
During the dinner you can choose between all main courses on the menu. For example, the hamburger or satay with fries. Had a rough weekend? You can also choose our  delicious and healthy tuna, chicken or goat cheese salad. During dinner you can refuel for an hour with unlimited beer, wine and soft drinks.
After dinner, it's time for your second race. Will you claim P1 and make it onto the podium?
* At Racesquare Rotterdam, you will receive five drink tokens that can be redeemed for beer, wine or soft drinks within the beverage deal.
Please note: due to planning the second race, Platinum deals cannot be booked via the website. Please contact the location you would like to visit.