FAQ
frequently asked questions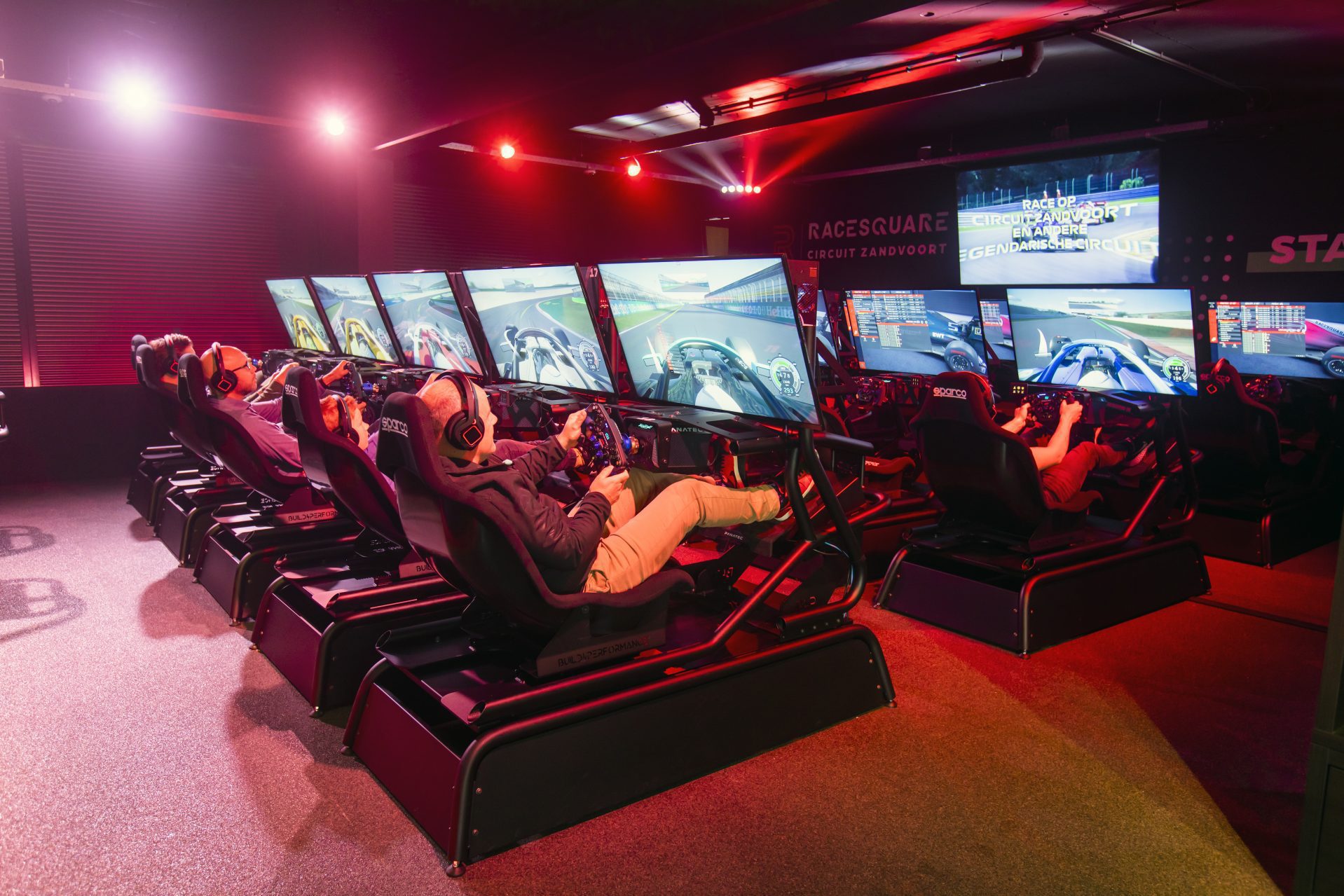 Accessibility
Our locations are accessible for disabled people. Would you like to race? Please contact us and we'll be happy to look at the possibilities together.
The options differ per location. If you have any questions or encounter any problems, please call the number of the location you want to visit and one of our employees will help you. The number of our locations can be found on the location pages in the menu.
General
It is not allowed to consume your own drinks. It won't be necessary, as we have a delicious menu!
You can always drop by! If we have a sim available, you can make a reservation. If you want certainty, we recommend you book online.
Come 30 minutes before your race starts and you'll be fine! But make sure you only race with us, not on the road!
Parking
Payment
For company outings or team outings from €850,- we offer the option to pay by  invoice. This option will appear under the payment methods in step 5 when you select business when making your booking.
For large scale company outings or more customized wishes, please contact the location you want to go to.
Everyone who has made a booking, private or business, can download their invoice via My Racesquare
It is not possible to pay cash. We only accept debit or credit card.
Racing
If a grid is not fully booked, we can choose to include computer-controlled opponents in the race.
If you are shorter than 1m45 or younger than 8 years old, you might encounter some difficulties.