KIDS RACES
CELEBRATE IT IN STYLE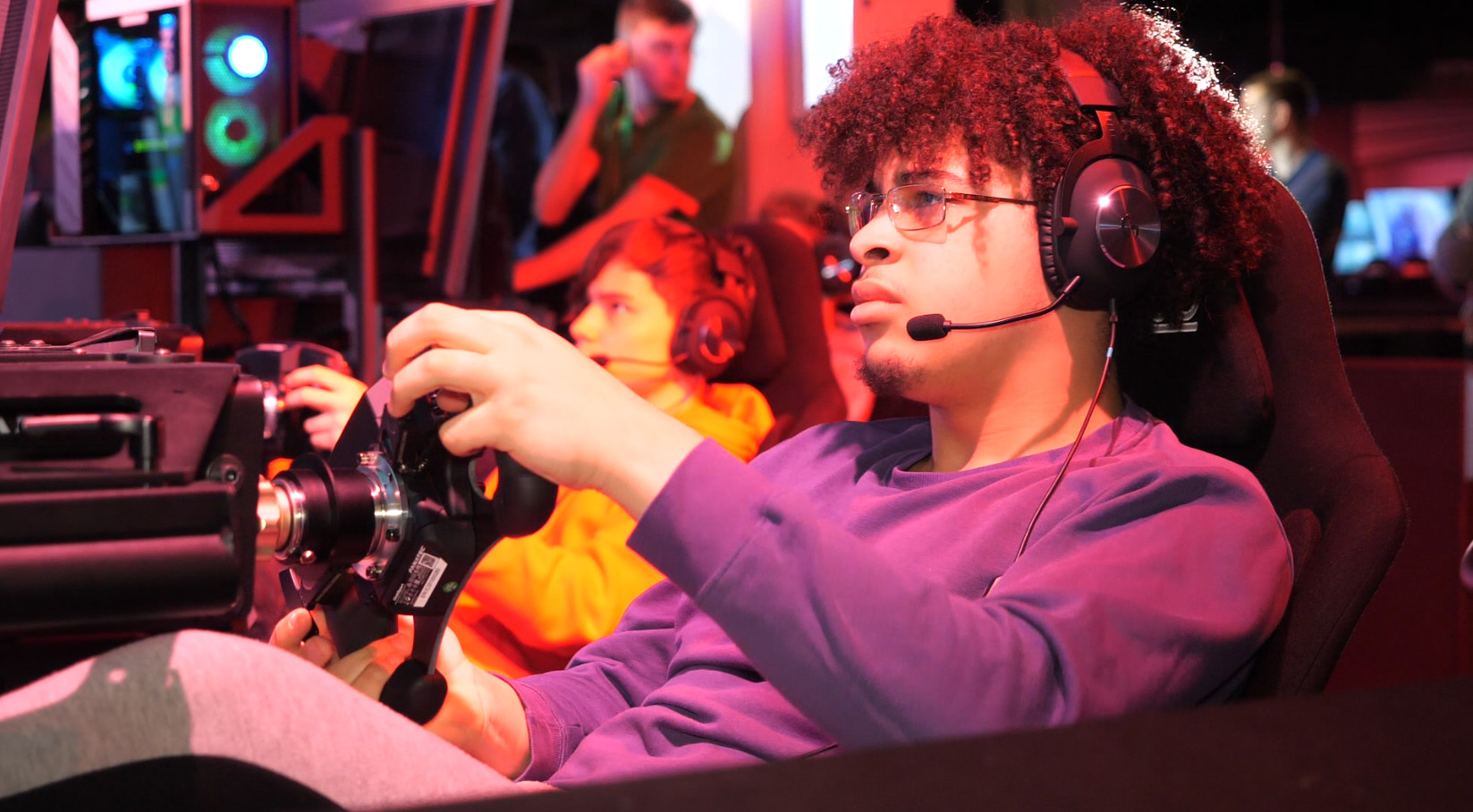 KIDS RACES
We offer kids races specially for the younger drivers. You can choose between a separate kids tickets or a kids party deal. Kids races are offered at set times on Wednesdays, Saturdays and Sundays. At least one-third of the participants per reservation has to be 16 years or younger. We recommend a minimum length of 1 m 45 in order to reach the pedals properly.
KIDS TICKET | 1 HOUR | € 20
Book one or more race tickets for the kids. They race with special settings. Adults are welcome to join.
KIDS PARTY | 2 HOURS | € 22
Celebrate your birthday in style! Race with your friends or family for an hour on a track of your choice. Get a medal at the ceremony. Cool down with a drink, crisps and ice cream or opt for a drink with fries and a snack (you can make this choice when you visit)
Kids Party:
Ideal for your birthday party or racing with your family!
Race experience (with two sprint races)
Free drink (soft drink, coffee, tea)Choice between crisps + ice cream or fries + snack
Award ceremony with medals for the top 3
Includes a cool Racesquare soft band keychain
Can be booked for a minimum of 2 people
Duration: 2 hours
Price: €22,-
Want to add something special to your celebration? You can order our special Racesquare cake! This option appears automatically when you make your booking.