About Racesquare
Racesquare offers an amazing virtual race experience. It is our goal to bring race fun for everyone, whether you are a full time sim racer or just looking for a great virtual race experience. Visitors will be able to enjoy the full race weekend experience, including practice, qualifying and a compressed Grand Prix, while being guided by trained 'race e-marshals'.
Our venues in Zandvoort, Utrecht, Rotterdam, Alkmaar and Zwolle feature up to three 'virtual grids', totaling 60 bespoke simulation setups, each fitted with cutting-edge hardware and advanced force feedback technology with lights, smoke and sound effects.
Guests will also be able to visit our merchandise shop and refuel on quality food and beverages served in our immersive entertainment venues.
History of Racesquare
Racesquare was founded in 2019 based on the idea of Floris Boers (left) that a Formula 1 experience should be accessible for everyone, not just to a happy few. Niels Roodenburg (right) had the experience and expertise to offer F1 sim race experiences in a mobile truck and together they founded Racesquare.
The launch of the first Racesquare venue in Utrecht The Netherlands, in partnership with F1 branded as 'The Official F1 Racing Centre', was in June 2020.  In 2021 new venues have been opened at the iconic Circuit Zandvoort and in Hollywood Event Center in Rotterdam; in 2022 we opened venues in Alkmaar and Zwolle. In April 2022 Arno Grooteman joined as General Manager.
Racesquare Business Model
Racesquare's target audiences are groups of friends, family, teammates, colleagues or business partners. Focus is leisure, not gaming. All visitors will have 'the ultimate race experience' consisting of a 30 or 60 minute race, and depending on the guests desire completed with lunch, dinner, snacks and drinks on our food court. We also offer Race Clinics, Masterclasses, competition and subscriptions. For businesses we can offer custom 'all inclusive' arrangements with guest host speakers, custom branding of our venue and even in game branding with your company's logo's.
Our immersive entertainment venues of on average 1.000m2 with up to 60 bespoke race simulators can host up to 250 people.
In our venues, we offer:
An amazing virtual F1 race experience
Quality food and beverages
F1 Merchandise
Entertainment
Racesquare Franchise
After the successful launch of 3 fully self owned venues en 2 venues in Joint Venture, Racesquare is keen to announce franchise as part of our future growth strategy. With our team we made all necessary preparations to be ready to service new partners and in July 2023 the first franchise was announced: Racesquare Almere.
Racesquare is actively seeking for serious franchise partner candidates who would like to contribute to the national and international expansion of our successful formula. Are you the suitable candidate we are looking for? Please complete the information request form below and you will be contacted as soon as possible.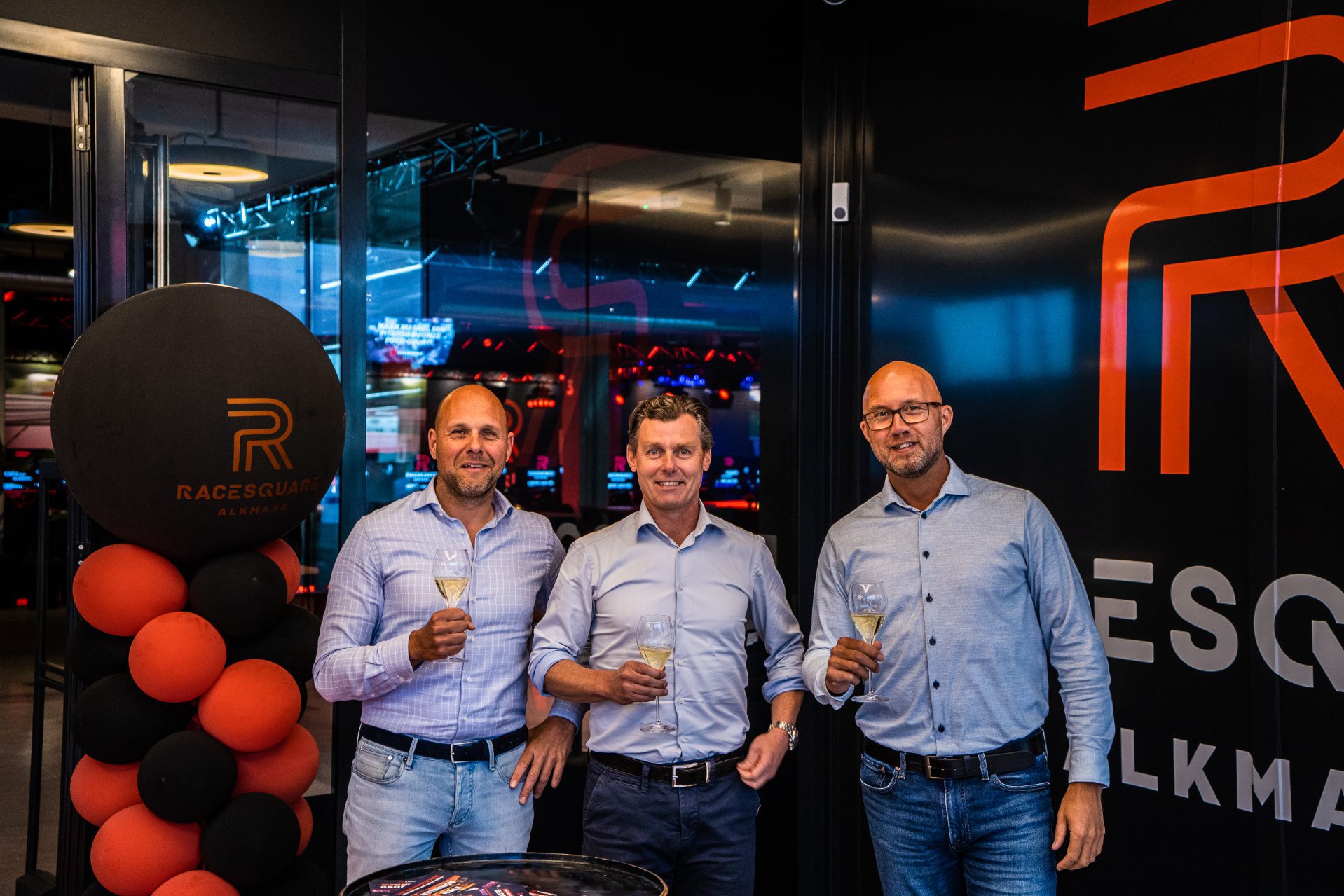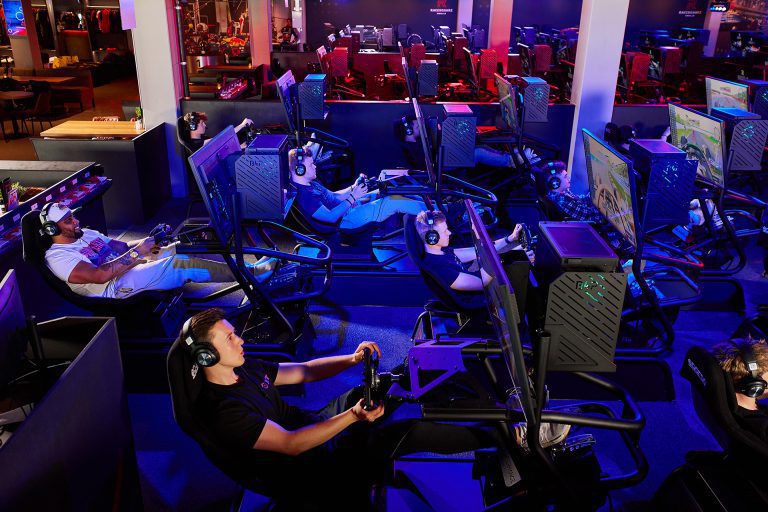 KOM ZEKER TERUG
Dit was echt veel leuker dan ik had verwacht. Een uur intensief gestreden, maar net niet gewonnen. Next time!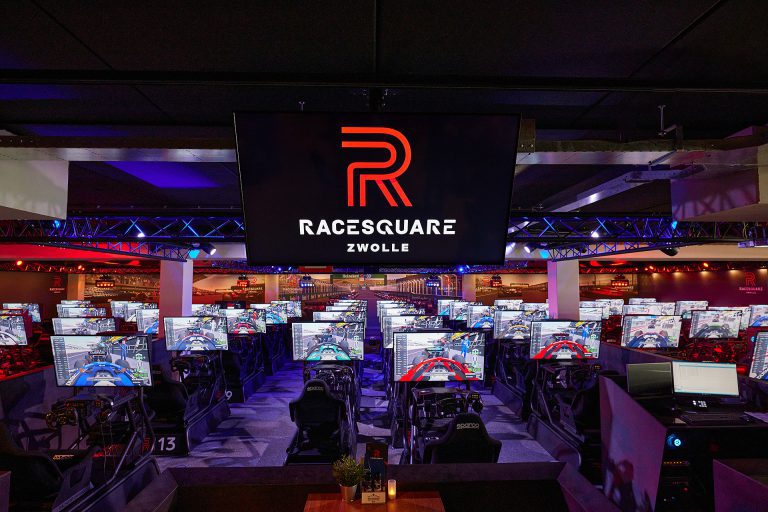 SUPER!
Samen met drie vrienden op Monza gereden. Alles was heel goed verzorgd en we komen zeker terug!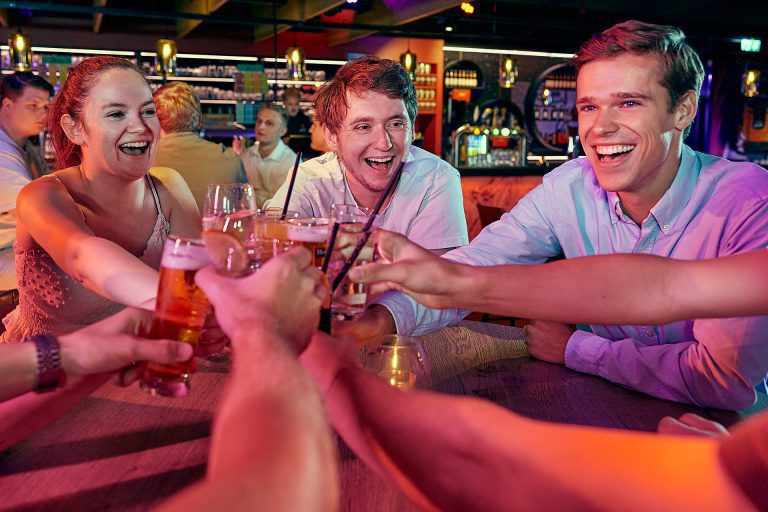 GEWELDIGE AVOND
Top avond gehad! Veel geracet, nog meer gedronken, haha! Gelukkig was Bob er 😉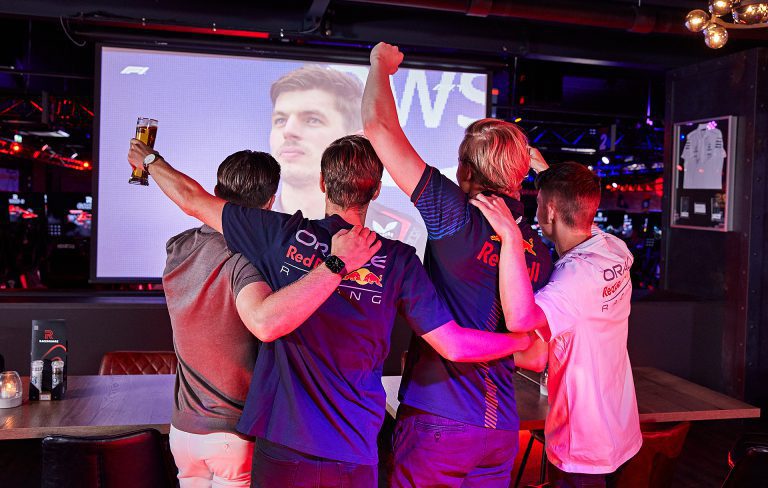 GERACET EN GEKEKEN
Samen met vrienden vandaag Max voor de derde keer wereldkampioen zien worden. En natuurlijk zelf ook op Qatar geracet. Was echt tof!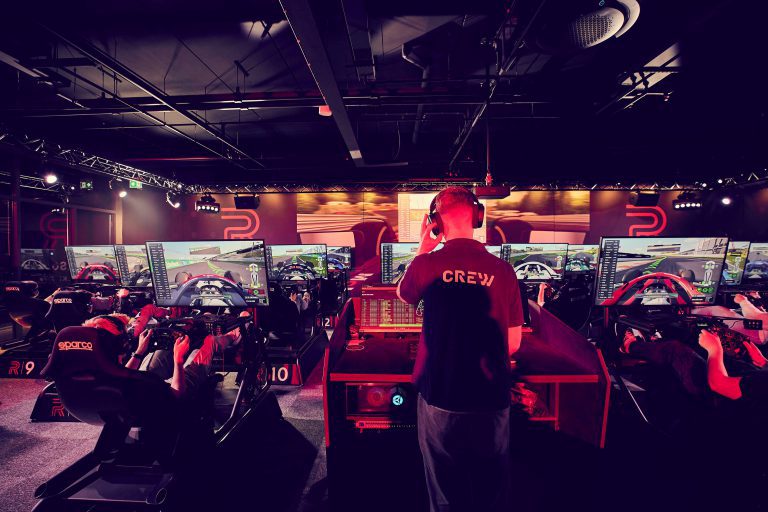 FANTASTISCH!
Echt gelachen met me maten! Eerst een half uur race gedaan, maar dat smaakte naar meer 🙂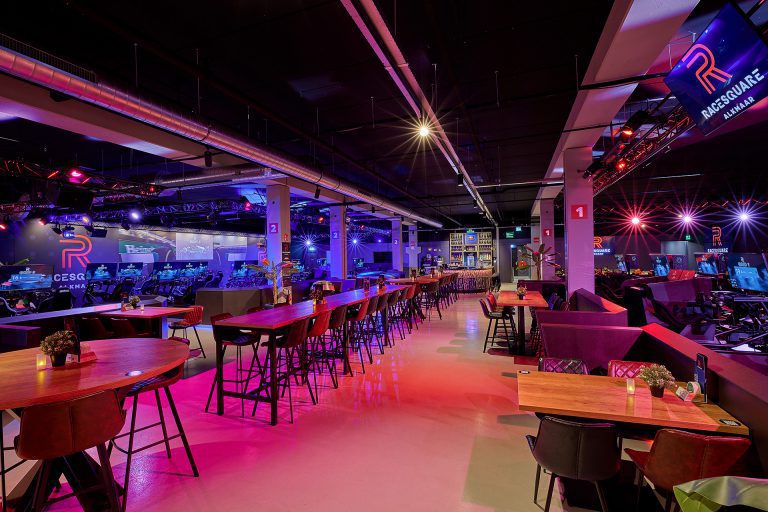 BEDRIJFSFEEST
Deze unieke locatie met het hele bedrijf afgehuurd. We hebben onze collega's nog nooit zo actief gezien, haha!